A Local Carport Contractor You Can Trust
JW Carports is a family owned and operated business spanning over 2 generations. We have been servicing Dallas, Kaufman, and Henderson counties since 1985.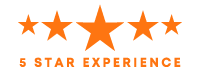 About Our Carport Services
JW Carports Commercial applications are designed to enhance your commercial property. We offer professional design and product reliability to protect your customer/employee assets. Our Carports are all over Dallas, Kaufman, and Henderson County; ranging from apartments, commercial buildings, gas stations, and store fronts. All of our Commercial Carports are of the highest quality and backed by a 10-year Manufactured Warranty and 1-year Workmanship Warranty.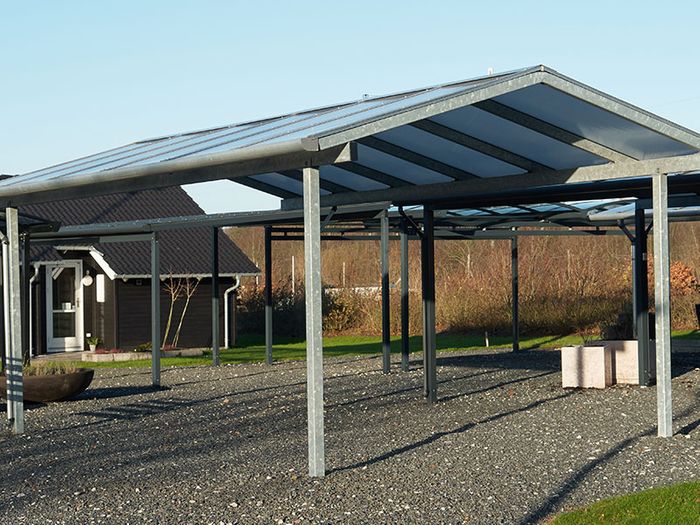 Why choose us
JW Carports Residential application is built to protect your investments and add value to your home. Our Carports have been protecting all types of vehicles for over 20 years. We build Carports of all sizes, but most important each one is designed for your home and what you need. Our Carports are all over Dallas, Kaufman, and Henderson County. So the next time it rains, snows, hails, or is just hot, you can be assured that you car, truck, or equipment will be protected. All of our residential Carports are of the highest quality and backed by a 10-year Manufactured Warranty and 1-year Workmanship Warranty. Our carport services include:
Metal/Steel Carport Panels: 26 gauge steel with baked on enamel finish.
Aluminum Carport Panels: Solar-3 Insulated Panels. These panels are permanently pressure bonded to a 3″ core of EPS (Expanded Polystyrene Foam), which creates a stronger more durable cover.
Carport Posts: 14 gauge steel with baked on enamel finish or red primer. We also offer a 11 gauge post powder coating application for your frame and posts at an additional charge.
Trim Colors: We specialize in custom Alcoa trim and have numerous colors to choose from to match your home decor.
Carport Warranty: 10-year Manufactured Warranty and 1-year Workmanship Warranty