A Local Vinyl Siding Contractor You Can Trust
JW Carports is a family owned and operated business spanning over 2 generations. We have been servicing Dallas, Kaufman, and Henderson counties since 1985.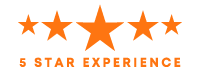 About Our Vinyl Siding Services
We have over 20 years experience installing vinyl siding across Dallas, Kaufman, and Henderson County. Over the years we have installed / repaired residential and commercial vinyl siding. All of our work is backed by a 1-workmanship warranty with a 100% customer satisfaction guarantee.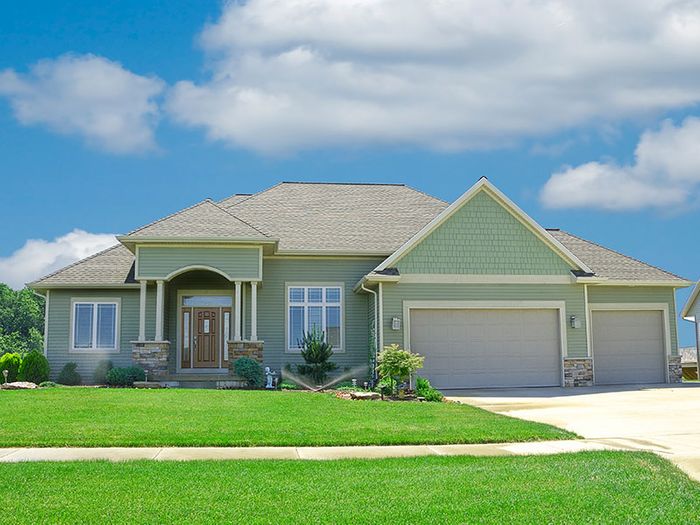 Why choose us
Application: New Installation / Repair
Materials: 3/4 Inch Foam Core to insulate your home with Custom soffit and fascia.
Aluminum trim coil.
Alcoa –Victorian Vinyl Siding double-5.
Colors: Chart of over 75 Colors to chose from.
Warranty: Lifetime Limited Manufactured Warranty and 1-Year Workmanship Warranty.